What is My Artistic Mission?
To utilize my skills and gifts to evoke thought & positive change through compelling designs that communicate a powerful message.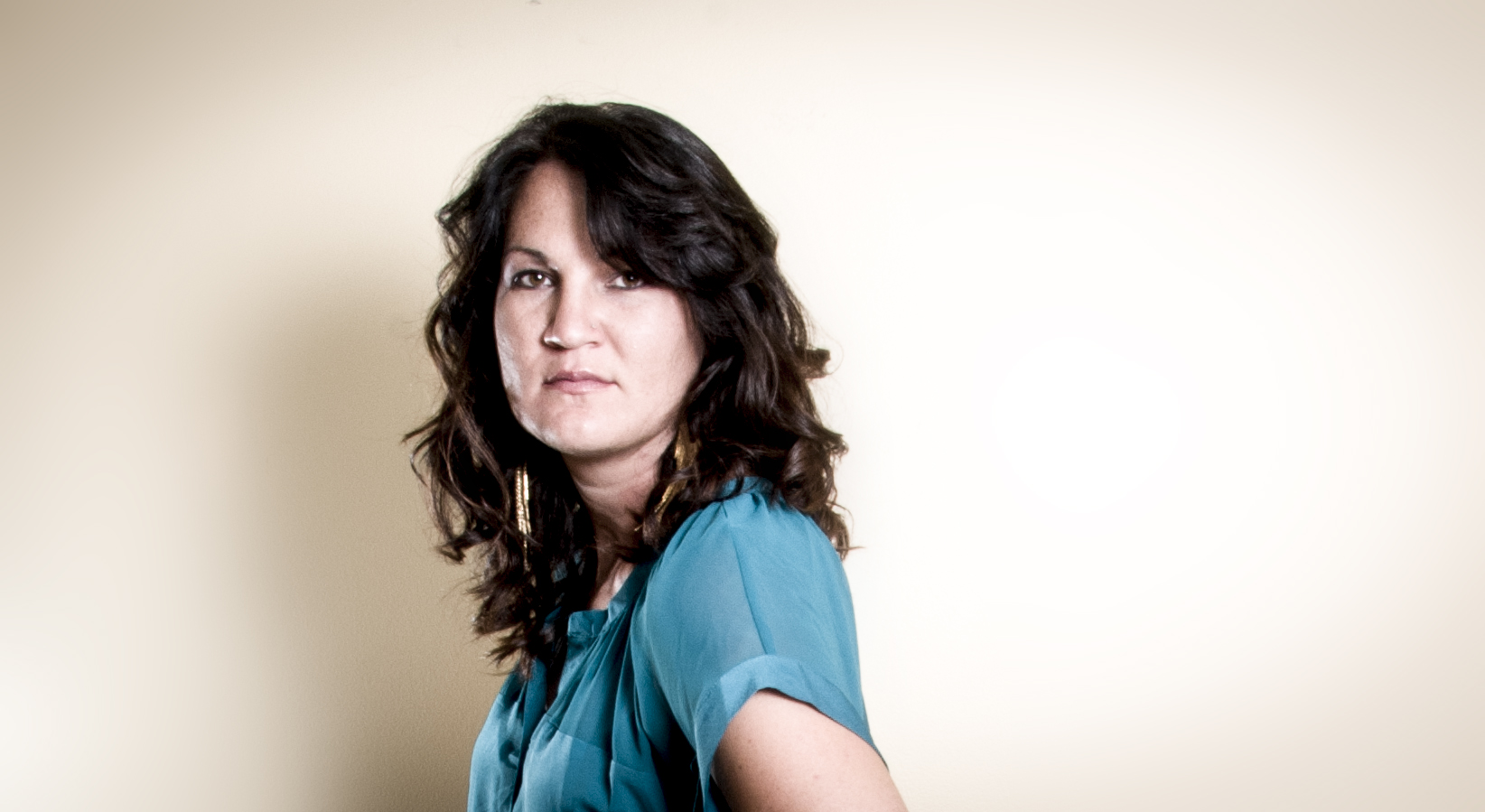 I began my process as an artist and a designer in my early years drawing pictures and painting just for kicks. Right out of college I moved overseas to China for 7 years where I  taught English & American Culture classes to Chinese students, worked with international students whose parents were working in country, and served the homeless and human trafficking victims. In 2008, I returned to the US to go back to school, studying graphic design and photography. 
Graphic design & photography are the perfect marriage to create beautifully edited visual designs. Over the years I have had the opportunity to design covers as well as interiors of books, develop branding and logos, design clothing, and photograph some truly beautiful people & moments.