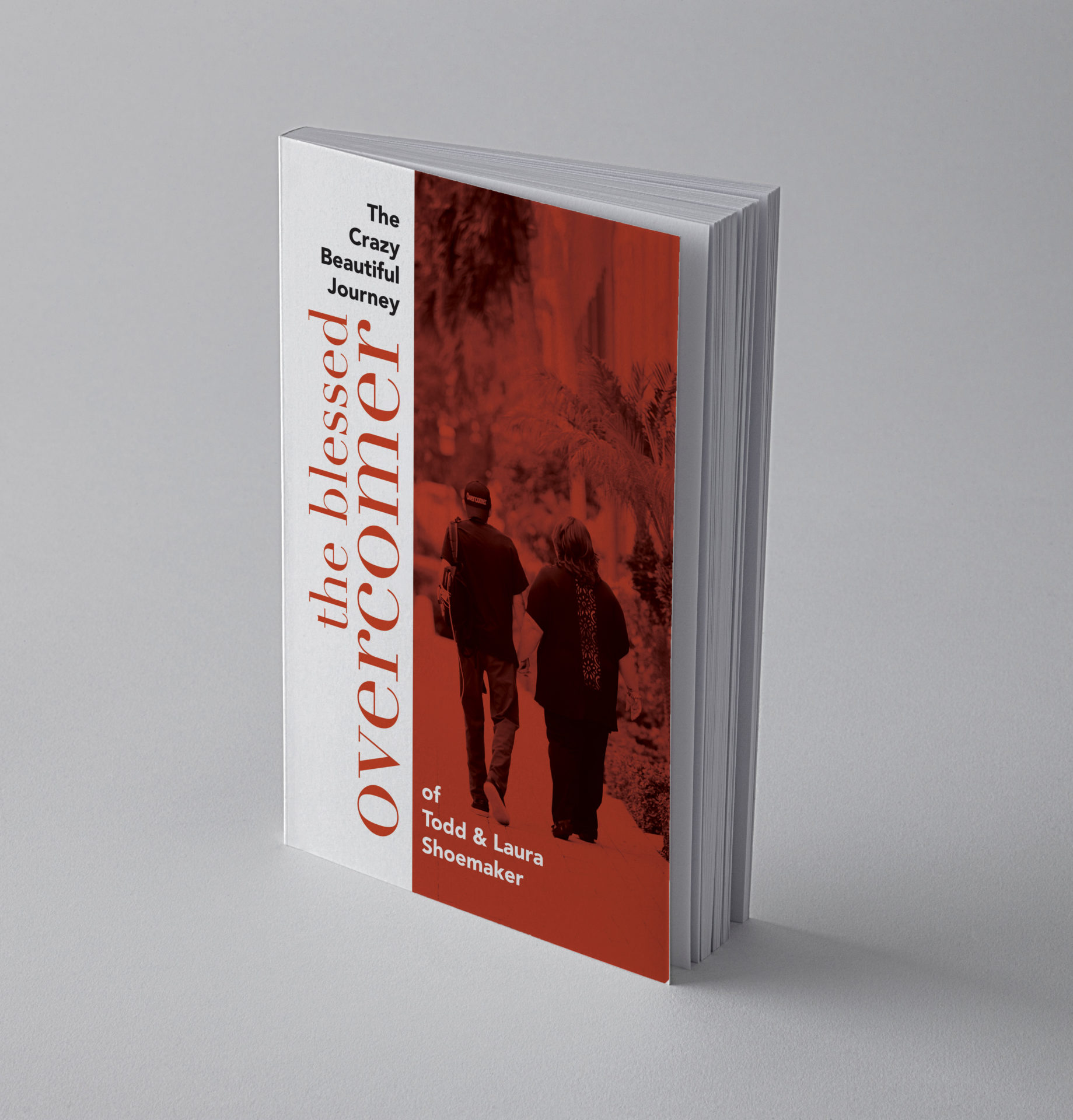 The Blessed Overcomer
Photoshoot & Book Cover Design
Todd & Laura Shoemaker have a powerful story walking through life with joy even as Todd has had multiple life threatening and often diagnosed as terminal diseases. An honor to design for them, this project involved photoshoot as well as cover design for The Blessed Overcomer book.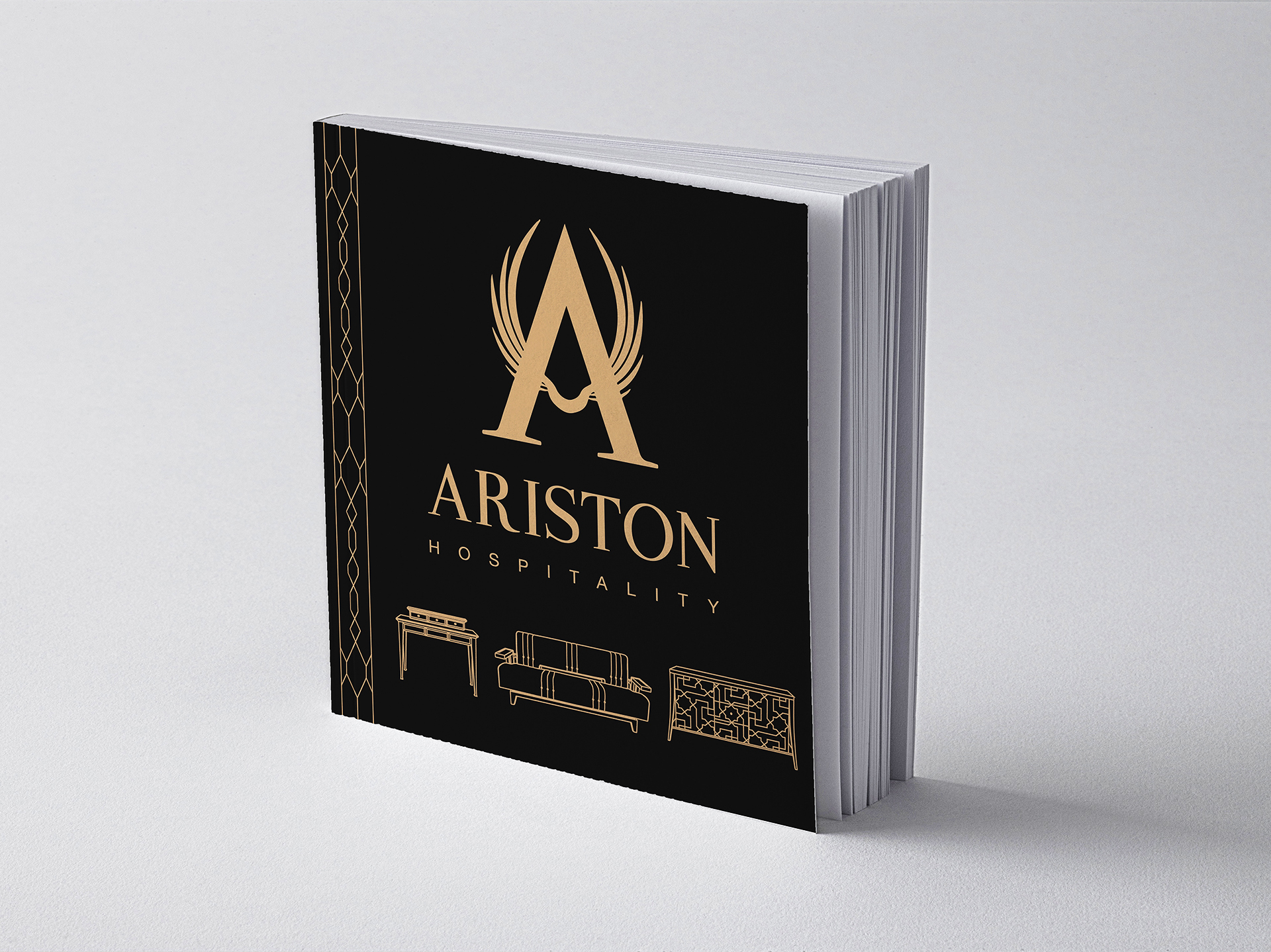 Ariston Hospitality
Catalog Cover Design & Interior Layout
The Ariston catalog was a 188 page project with image editing, color correction, vector creation and book layout and cover design.
Amanda Watson
Logo Design & Personal Branding
Clean design that exemplifies the agent's personal style for both life and business.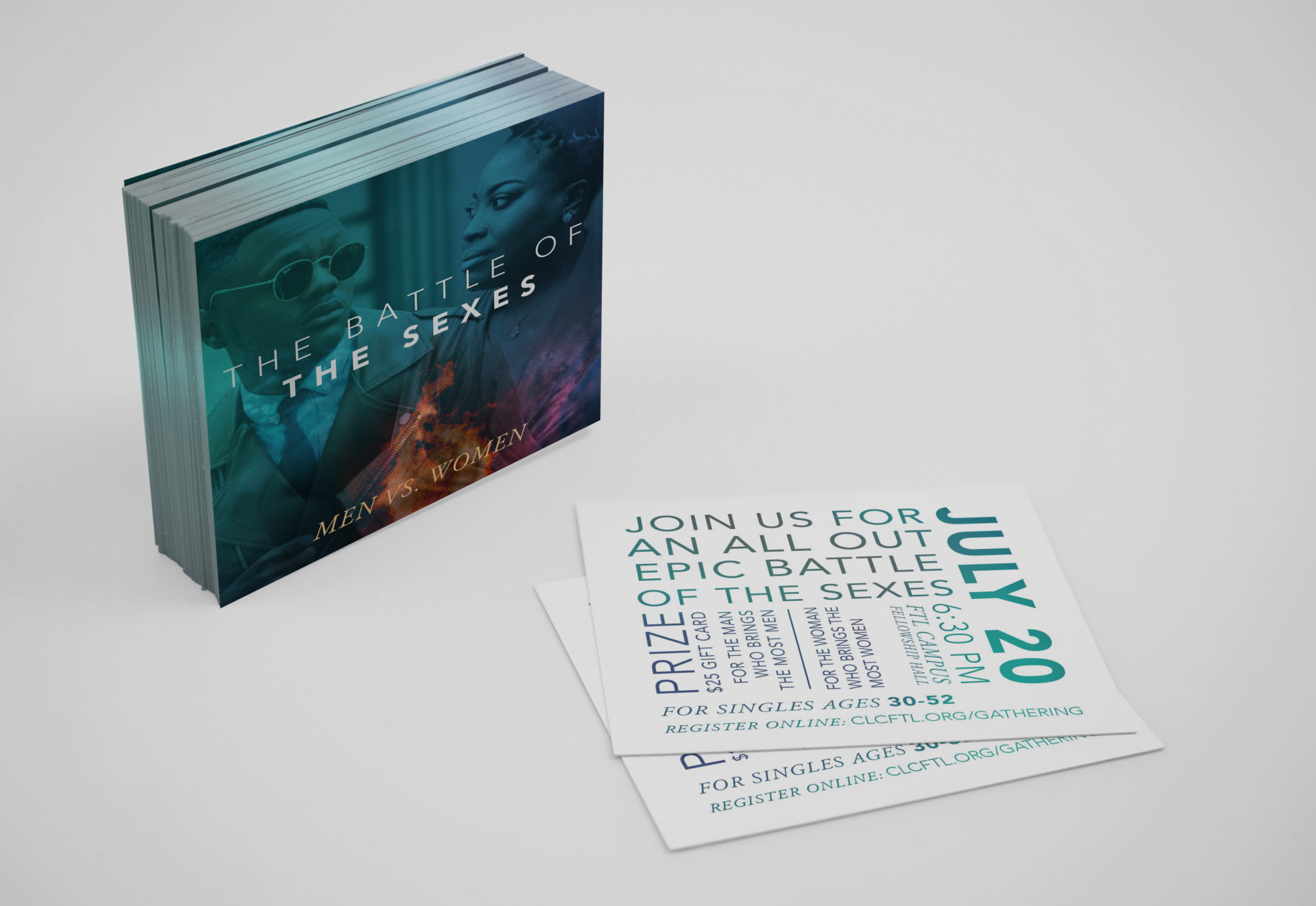 Battle of the Sexes Event Invite
Modern design with easily communicated information. Simple and clean was the goal with this invite meant for Single Young Professionals.